AEC Safety Solutions began in 1996 as a consulting firm offering services in the field of Health, Safety and Ergonomics. The Company has since focused its core business on the construction industry, providing safety services to contractors working in Ontario. AEC Safety Solutions prides itself as a group of highly skilled health and safety professionals with many years of experience in Construction, Industrial, Transportation and Services sector. Our team has additional valuable experience in Health and Safety Administration, Ergonomics, Hygiene, Product Knowledge and Health and Safety Training areas. 
Our services include a comprehensive review to help identify gaps and opportunities, with a plan forward to ensure a compliant & safe workforce.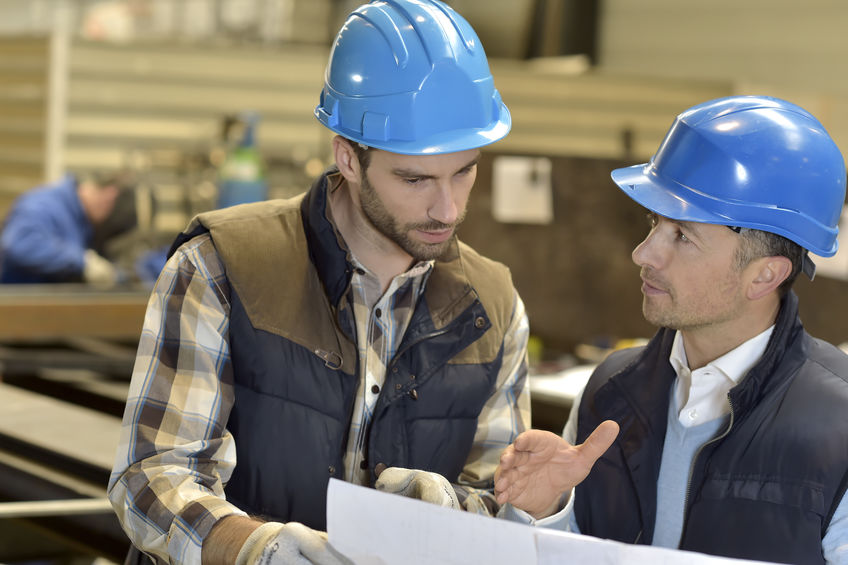 AEC has managed the safety programs for over 1,000 construction projects ranging in size from $100,000 to $75,000,000.  During this time, our clients, with the assistance of AEC have achieved an excellent record for safe work environments.  AEC works only  with clients that are dedicated, committed and proactive when providing  a safe work environment for their employees and sub-contractors.